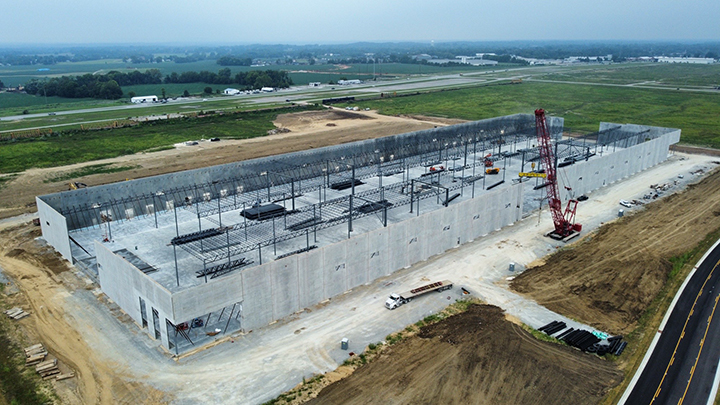 Building America through Class A industrial infrastructure, multifamily housing, and highly trafficked urban retail.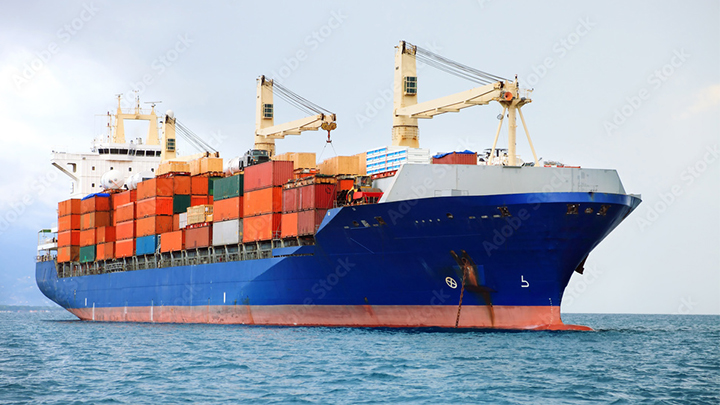 Programmatic investment into structured credit and core private equity funds with co-investment opportunities.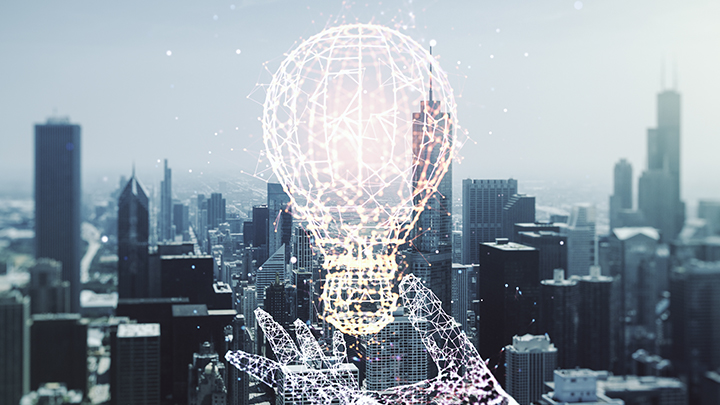 Investing in the innovations of the future through early stage direct and early to late-stage fund vehicles.
Assets and industries we believe have long term value characteristics.
Rigorous quantitative and qualitative approach to investing.
Partners who embody our standards of ethics, quality, and drive.
COMMERCIAL REAL ESTATE: THE FOUNDATION OF OUR PORTFOLIO
MULTIFAMILY
Suburban and urban core development of both upper and middle income housing with an investment thesis targeting southeastern and southwestern markets.
INDUSTRIAL
Developing big box industrial warehousing and light manufacturing in the core arteries of the United States with a focus on dynamic and often port-driven economies.
URBAN RETAIL
High end, state of the art urban real estate connecting eager customers with luxury retailers in the most populous shopping destinations of America.
OPPORTUNISTIC
Opportunistic investment into non-core real estate classes, including student housing, medical, and other value-add or unique growth strategies.
A SAMPLE OF OUR REAL ESTATE PORTFOLIO
Developing premier assets in dynamic markets will help catalyze America to continued economic prosperity. We believe in investing in our future through ground-up development, stabilized acquisitions, and value-add strategies.